City of Portage, WI
The City of Portage is dedicated to building on our past and providing its citizens with a good quality of life in a safe and caring community.
Events
Portage Emergency Planning Committee

January 27, 2021 @ 10:00 am - 10:00 am
See more details

---
Property Tax Payments
Just
a reminder that you may pay property taxes at:
You may also mail your payments to: City of Portage, 115 W Pleasant Street or put them in our drop box out front.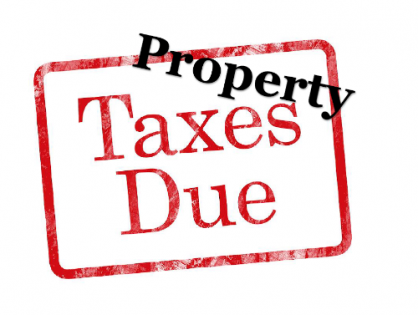 ---
UPDATED Portage City Hall COVID-19 Protocol
Online Payments:
---

Online Water/Sewer Payments:
---

View & Pay Your Portage Utility Bill Online Now!
Register with Payment Service Network to view your bill, make an immediate payment, schedule a payment or set up your own auto pay.
If you have any questions or need assistance, please call our online utility payment and billing provider, Payment Service Network (PSN), toll-free at 877-885-7968.  They can help you get started.
Form Finder